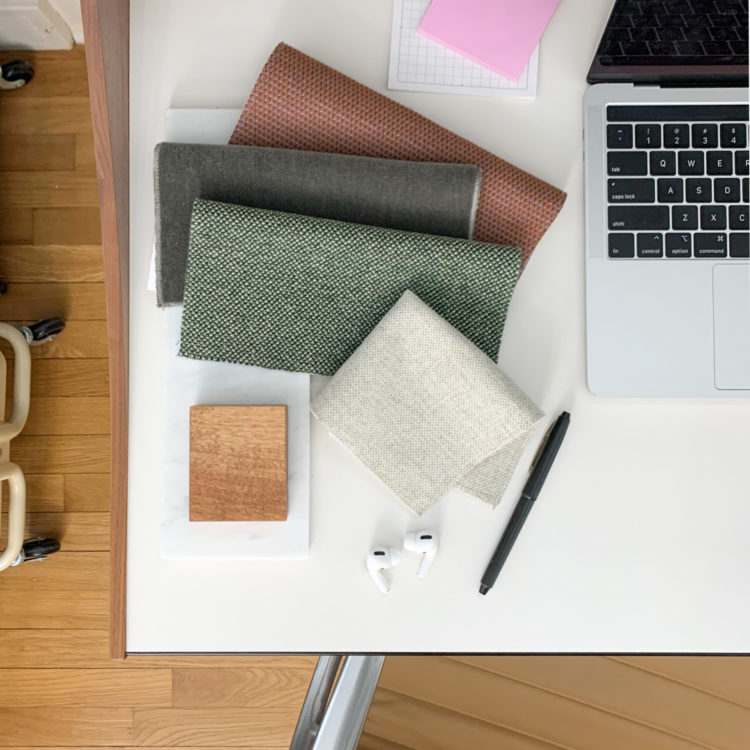 Are you kicking off the new year with a fresh Work From Home office space? If so, Luna is here to help! While we may design to commercial specs, many of our textiles provide great solutions for residential spaces. And if we're not going back to the office for a while, we might as well make those home offices comfortable, right?
Whether you're looking to add a cozy couch and pillows to spend an afternoon catching up on emails, a new, more practical desk chair, or even the perfect panel option (tackable of course!) to separate your living and work space — Luna has a textile for you. With soft neutrals or bold pops, working within your current palette is no issue.
See a few favorite and most popular residential options below. If you'd like to get a project started, reach out to your local sales rep!