Becoming part of the Camira family in 2019, the addition of Luna – a cherished brand, renowned for its defined graphic patterns, fashion forward approach and West Coast entrepreneurship – signaled the start of a truly exciting new era for the Camira Group. Bringing together the best in textile creation and curation, the result is a product portfolio which offers the ultimate in versatility – blending the manufacturing expertise of Camira with the iconic aesthetic of Luna.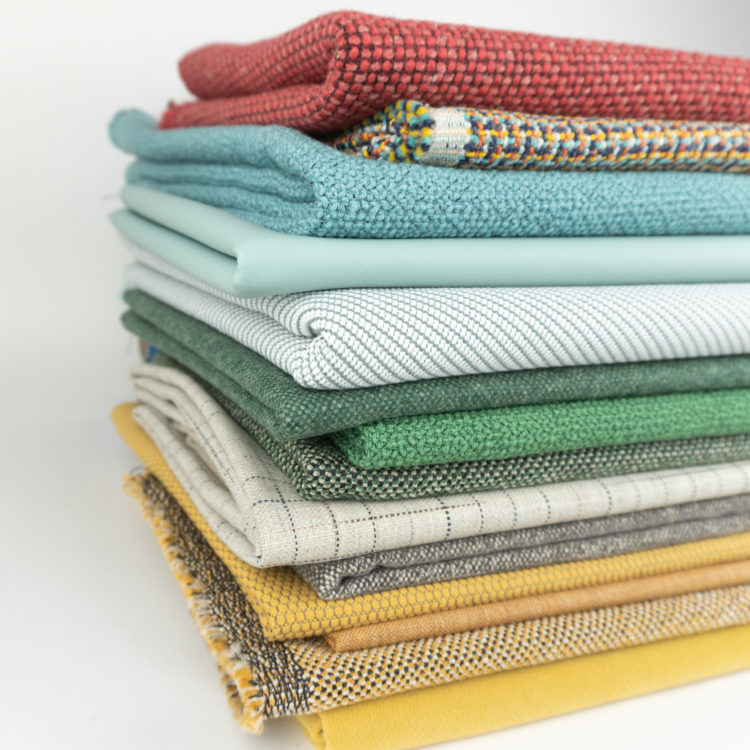 Shared Values
With shared values at our core, Camira and Luna are creative partners – complementing and enhancing one another, while remaining strikingly unique and true to our brand identities. Providing designers with the ultimate in textile freedom, the two collections ensure there is a fabric for any space – from solids to patterns, super smooth to ultra-textured, perennially popular to trend forward, as well as encompassing a range of applications and meeting the needs of a variety of performance categories.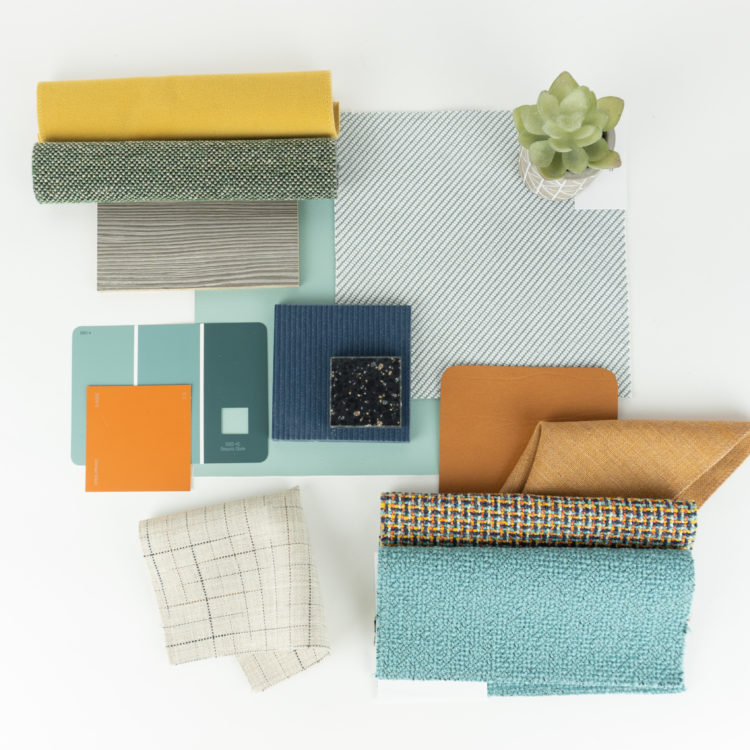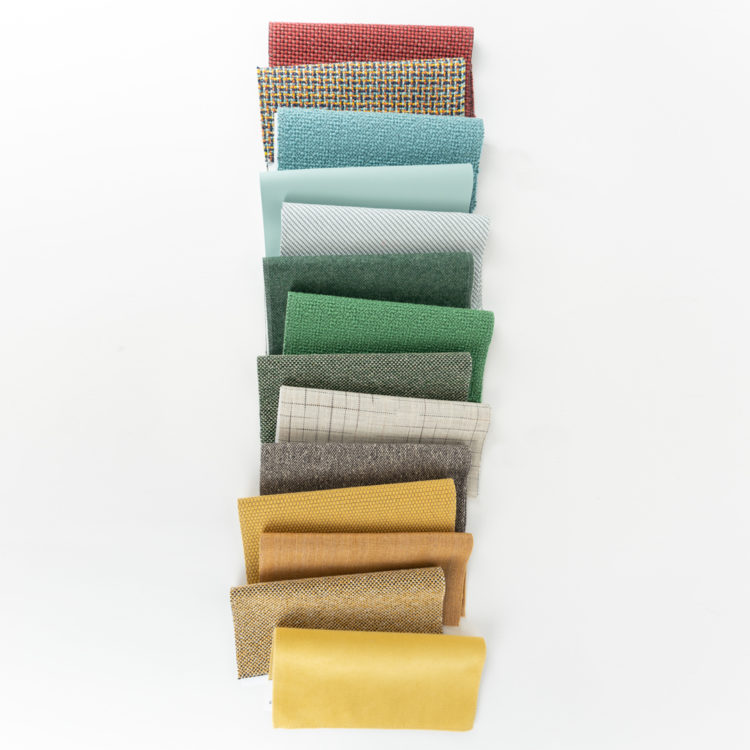 "A fresh new textile proposition"
Rune Akselberg, President of Camira Group, Inc explains how the two brands have flourished since joining together, "Building off the foundation and principles that Luna founder, Anna Hernandez, created, we have taken Luna to the next chapter with a re-invigorated brand identity and great new products. Joining forces with Luna allows us to better serve designers and furniture professionals with a fresh new textile proposition."
With passion laying at the center of the Camira Group, our love of textiles, interiors, and the potential they hold to enhance people's lives for the better, is what defines our two brands – and makes them one. Better together, we are looking forward to continuing to work together to provide the best experience for our customers and the design community. Let's hope we can celebrate our continued partnership together in person at Neocon 2021!